2 tags
2 tags
Watch
Available now: 
Stream the new EP "Another Breath" here. →
3 tags
jimhofmann: This song kind of reminds me of that...
1 tag
1 tag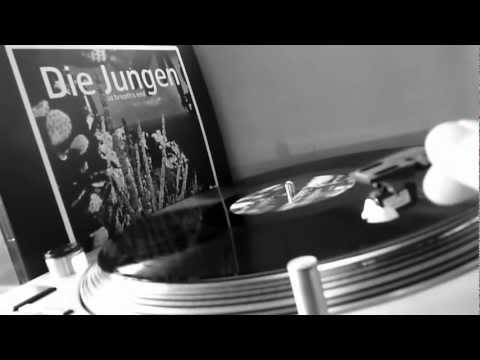 3 tags
9 tags
Watch
soundinjections: Klaus Von Barrel's, and by that name remember The KVB,  Die Jungen are about to release their debut full length LP via LebensStrasse Records. "At Breath's End" will continue bringing to us the '50s doo woop, rockn'roll with a Phil Spector like production like he did with his wonderful EP's. Above you can see the video and hear the old fashioned opening track from the forthcoming...
4 tags